From the Shelf
Astrophysics and Picture Books: Surprisingly Similar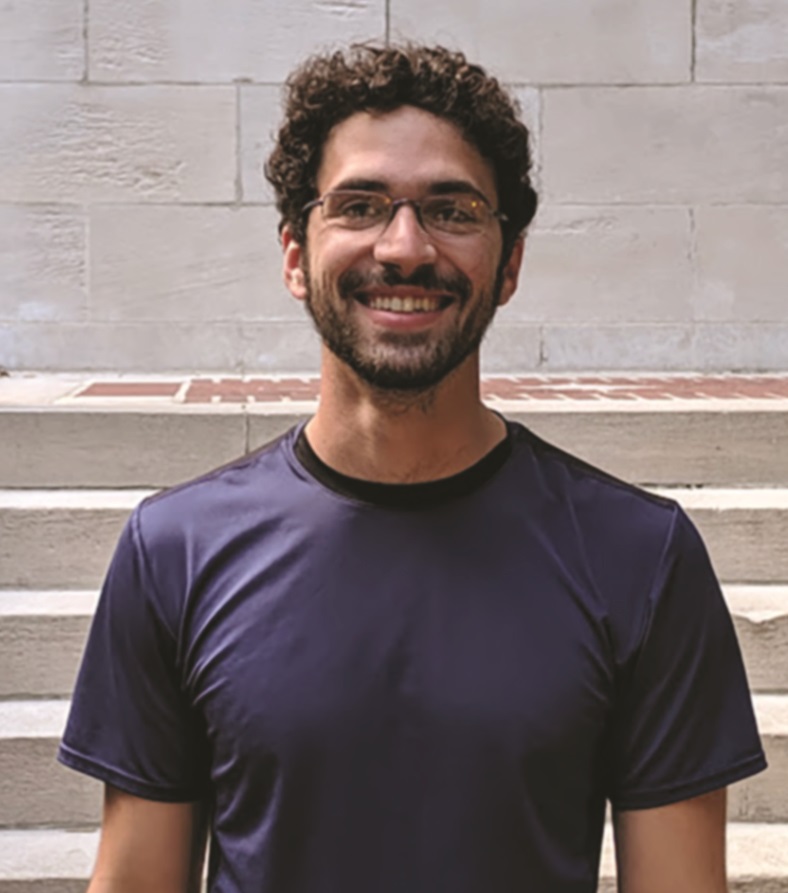 Asa Stahl
My job is to detect planets around newborn stars. I study astrophysics because I love astronomy's outlook, the way it places us in awe-inspiring scales of space and time. As I wrote The Big Bang Book, I found that translating the adult world into approachable language for children does something similar: children's books simplify and lend us perspective, just like science explained well.
Science popularizers always walk a thin line as they try to trim complexity without compromising substance or accuracy. I discovered that writing a picture book involves a comparable balancing act, rationing words for effect and deciding when to let illustrations do the talking. I learned to let the picture book format guide me toward the brevity and clarity prized by pop science. After all, everyone appreciates accessible language--children simply insist on it.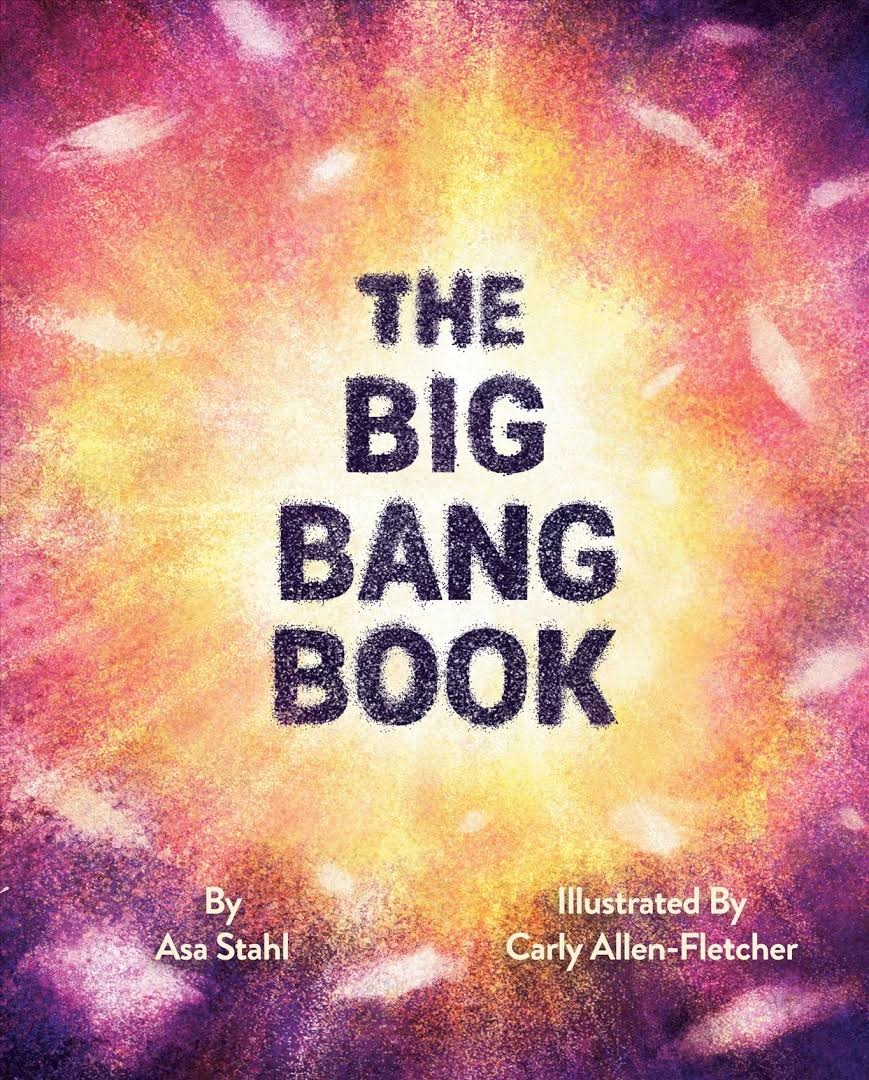 In both popular science and children's books, writers can have an unfortunate tendency to condescend or fake enthusiasm. To avoid that, I chose instead a tone of informed wonder: the hushed voice that points out a constellation on a starlit night. I use the same tone when I speak to adult audiences, letting passion color my words and hope the excitement is infectious and the sense of awe shared.
People listen to that voice, children especially. They are natural scientists, unafraid to interrogate the world around them. And that is the core of the overlap between pop science and children's books: the relentless push to learn about the world. I hope my writing rewards that curiosity, not by supplying all the answers, but by inspiring the reader to never stop asking questions. --Asa Stahl
Stahl is a Ph.D. student in astrophysics at Rice University, where he searches for planets around newborn stars. The Big Bang Book is available now from Creston Books.

In this Issue...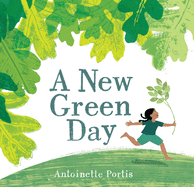 A series of riddles helps define the many small wonders of a summer day.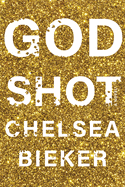 A 14-year-old girl in the drought-stricken town of Peaches, Calif., sets out to escape a corrupt cult while learning to recognize the new life inside her.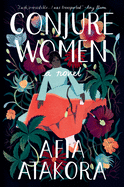 Two generations of healers use their gifts to protect those they love through slavery, war and epidemic in this haunting debut novel.
Review by Subjects:
Fiction ⋅ Mystery & Thriller ⋅ Science Fiction & Fantasy ⋅ Food & Wine ⋅ Health & Medicine ⋅ Art & Photography ⋅ Children's & Young Adult

Book Candy
Keep Calm and Get Reading
"Book clubs and the Blitz: how WWII Britons kept calm and got reading." (via the Conversation)
---
"With theatres closed, now is the time to find pleasure in Shakespeare's texts," the Guardian advised.
---
"As long as we're all cooped-up," Atlas Obscura suggested "even more ways to help librarians and archivists from home."
---
"The secret lives of pantry staples" were explored by the New York Public Library.
---
Pop quiz: "Can you name the famous novels based on these Harry Potter-style titles?" (via Mental Floss)

Great Reads
Rediscover: The Mysterious Affair at Styles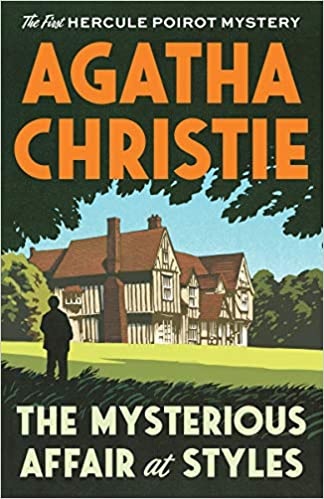 Agatha Christie's first novel, The Mysterious Affair at Styles, was first printed a century ago as an 18-part serialization in the Times Weekly Edition from February to June, 1920. A single-volume edition was published in the United States in October 1920; the U.K. version was not released until a year later. The Mysterious Affair at Styles introduced Belgian detective Hercule Poirot--Christie's most famous character alongside Miss Marple. The novel was written during World War I, and was inspired by Christie's work in a hospital, where she gained an expert knowledge of toxins and cared for wounded Belgian soldiers. Christie began writing The Mysterious Affair at Styles after a bet with her older sister, who claimed Christie could not write a detective novel without the reader being able to deduce the killer ahead of the ending. Christie won that bet and went on to write 66 detective novels and 14 short story collections. The Mysterious Affair at Styles was last published in April 2019 by Vintage ($9.95, 9780525565109). --Tobias Mutter

The Writer's Life
Reading with... Vanessa Hua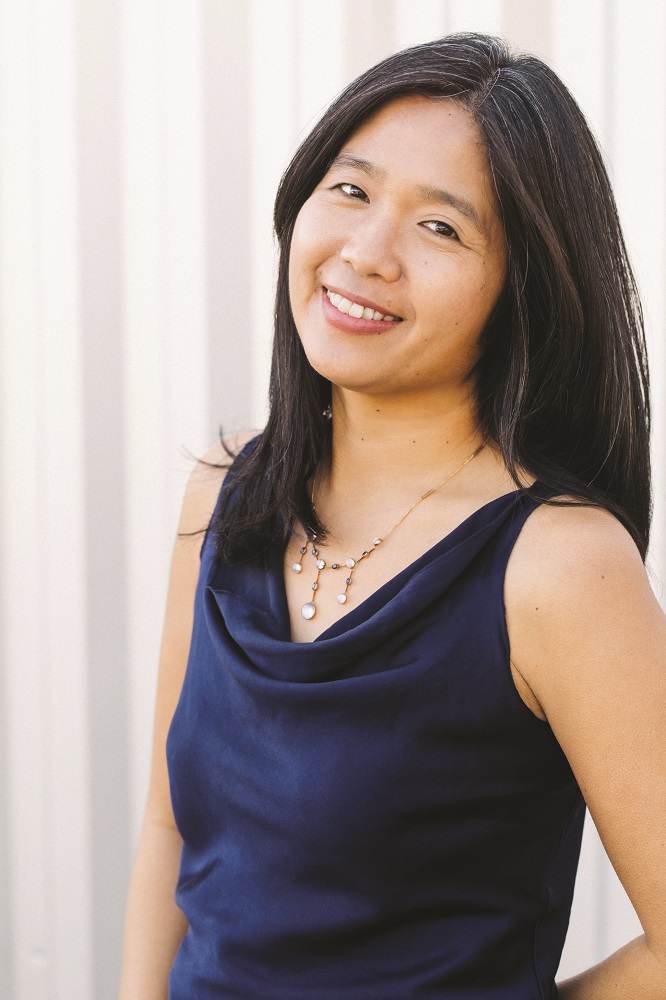 photo: Andria Lo
Vanessa Hua is a columnist for the San Francisco Chronicle and the author of the short story collection Deceit and Other Possibilities (recently published by Counterpoint) and the novel A River of Stars. A National Endowment for the Arts Literature Fellow, she has also received a Rona Jaffe Foundation Writers' Award, the Asian/Pacific American Award for Literature and a Steinbeck Fellowship in Creative Writing, among other honors. Her work has appeared in the New York Times, the Atlantic and the Washington Post. The daughter of Chinese immigrants, Hua teaches at the Writers' Grotto, the Warren Wilson MFA Program for Writers and elsewhere.
On your nightstand now:
I recently started reading Voices from Chernobyl: The Oral History of a Nuclear Disaster by Svetlana Alexievich--devastating first-person accounts that the author arranges in compelling ways. I'm enjoying Nguyễn Phan Quế Mai's The Mountains Sing, a gripping and lyrical multigenerational debut novel. I'm also having a blast reading the fun and fascinating memoir Home Baked: My Mom, Marijuana, and the Stoning of San Francisco by Alia Volz. And I just received a galley for Bridget Quinn's She Votes: How U.S. Women Won Suffrage and What Happened Next, which couldn't be timelier and more inspiring, and is filled with gorgeous original art by women artists.
Favorite book when you were a child:
I loved Remy Charlip's Fortunately picture book, in which the protagonist swings between peril and promise with each page. Unfortunately, his airplane explodes--but fortunately, he has a parachute. Unfortunately, the parachute has a hole--but fortunately, there's a haystack. Unfortunately, there's a pitchfork in that haystack... and so on until the exciting conclusion. I like my children's fiction with an off-kilter sensibility.
From childhood through high school, I read Louisa May Alcott's Little Women at least once a year, and was inspired by Jo March, who wrote her own fate by selling her stories.
Your top five authors:
Yiyun Li, for her clear-eyed gaze and her lucid prose. Maxine Hong Kingston for breaking myth and form. Amy Tan, for showing the way. Junot Díaz, for the ferocity, the dark humor and the pain. Edward P. Jones, for his precise, perfect detail and the way he sweeps through time.
Book you've faked reading:
Years ago, when I was packing for a trip to Cambodia and Thailand, I decided I only needed to bring along one book: David Foster Wallace's Infinite Jest--which my then-boyfriend, now-husband had read, but I had not. It surely had to be long enough to occupy me the whole time. Though he toted the thousand-page book throughout the trip for me, I only ended up re-reading the beginning, multiple times. I've never pretended I've read it--or any book, for that matter--but it still makes me laugh to think of how big, how heavy the book is, and how my husband carried it without complaint.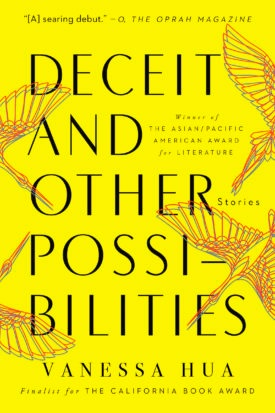 Book you're an evangelist for:
Alexander Chee's How to Write an Autobiographical Novel is a deeply moving, wise essay collection that I've recommended countless times.
Book you've bought for the cover:
The paperback edition of Amy Tan's The Joy Luck Club, which I purchased in high school. It might have been the first book of literary fiction I ever acquired; before then everything came from the library, or occasional purchases of Sweet Valley High and Christopher Pike.
The Joy Luck Club's title is flanked by two golden dragons, with an ornate border of flowers and clouds. I still own it, and I was overjoyed last year year when I had the opportunity to interview her, and she signed my copy.
Book you hid from your parents:
I don't remember the title, but when I was a teenager, I found a romance novel in my parent's closet. My father, discovering it missing, found it under my bed, and took it away, explaining, "This book is about the love between a man and woman--after they are married."
Favorite line:
"That experience of touching down in a totally foreign place is like having a blank canvas: You begin with nothing, but stroke by stroke you build a life. This process requires everything great art requires--risk-tasking, hope, a great deal of imagination, all the qualities that are the building blocks of art. You must be able to dream something nearly impossible and toil to bring it into existence." --Edwidge Danticat, on why all immigrants are artists
Book that changed your life:
Woman Warrior: A Girlhood Among Ghosts by Maxine Hong Kingston. As a teenager, I was blown away by the book's urgent, lyrical prose, by the family secrets exposed, by the myths Kingston retold and remade, connecting folktales and ancestral tales to her life growing up in post-World War II California.
Book you most want to read again for the first time:
Middlesex by Jeffrey Eugenides dazzled and swept me away. I lost myself in the novel in a way that's harder for me now; I find myself inspecting the seams, the structure, the foreshadowing that stands out like neon.
Which character you most relate to:
Though we never learn in the Little House series how and when Laura Ingalls Wilder wrote her books, her name on the cover was proof enough that a feisty girl like her--like me--could get published someday. Much later, I would come to understand that the Little House novels emerged from an often-tortured collaboration between Laura Ingalls Wilder and her daughter, Rose Wilder Lane, and that the books skipped over the more painful aspects of the family's history.
That doesn't change the impact the books had upon my development, how they made me feel more at home because I recognized a character who shared my dreams. What I remembered, what I held onto, is what I needed then to make my way in the world.

Book Reviews
Fiction

Random House, $27, hardcover, 416p., 9780525511489

Catapult, $26, hardcover, 336p., 9781948226486
Little, Brown, $26, hardcover, 192p., 9780316422130
Grove Press, $25, hardcover, 240p., 9780802148711
Tor, $26.99, hardcover, 288p., 9780765335043
Mystery & Thriller
Berkley Books, $26, hardcover, 320p., 9780451490742
Science Fiction & Fantasy
Orbit, $28, hardcover, 448p., 9780316509848
Food & Wine
The Experiment, $19.95, paperback, 240p., 9781615196555
Health & Medicine
Atria, $16.99, paperback, 320p., 9781982110130
Art & Photography
Mountaineers Books, $19.95, paperback, 240p., 9781680512885
Children's & Young Adult

Neal Porter/Holiday House, $18.99, hardcover, 40p., ages 3-7, 9780823444885
Scholastic Press, $17.99, hardcover, 240p., ages 8-12, 9781338048100
Dutton, $17.99, hardcover, 368p., ages 10-up, 9780525555568
---